Professional pos software for China retail market
Professional pos software for China retail market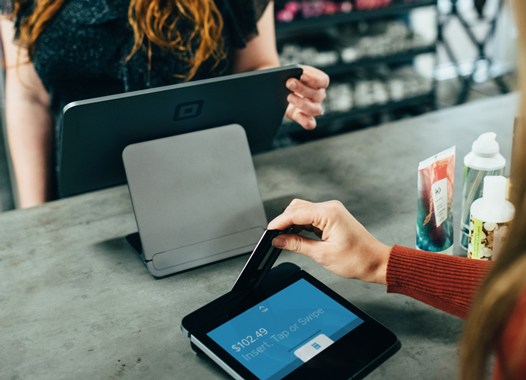 With the populations of 1.4 billion people, China to become the world biggest retail market, according to a report published by eMarketer. In recent years, consumers in China have experienced rising incomes, the result has been marked rise in purchasing power and average spending per person.
More international retailers are expected to set up shops in China to tap into the growing Chinese consumption power. Opening retail store in China, one of the most important concern is finding a professional retail pos system to manage their growing numbers of retail stores, which will suite both local and foreign employees.
Shine-pos retails system provides premium solutions for international brands in China market. Different users can choose preferred language to approach the system. Shine-pos retail system has different versions, and each single version has been tailored to fit different industries.
Streamlined shine-pos retail system optimized for faster checkout with quick barcode scan. The reliable and safe architecture enables every till functioning with or without internet connection. From single store to multi-stores and franchise, centralized communications allow you to remotely upgrade software, ensure integrity of critical data, and lock down critical preferences across stores while still allowing locations to modify their key details.
Shine-pos all in one retail management solutions helps grow your business with increasing profitability!